Guitarist Terry Balsamo from epic rockers Evanescence is now on board with Charvel.
Balsamo will largely be playing a Warren DeMartini Blood & Skull signature model, but he'll also try his hand at the Desolation Skatecaster.
Currently, the band has a string of U.S. tour dates scheduled for 2012 after the release of their self-titled 2011 album.
Here are some photos of Balsamo rocking the Skatecaster: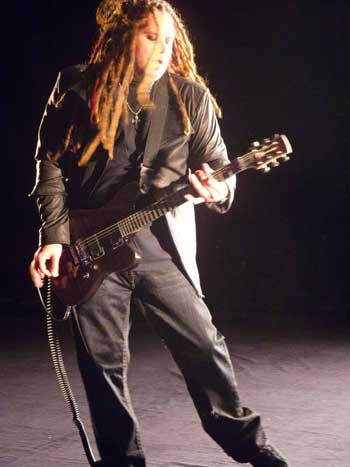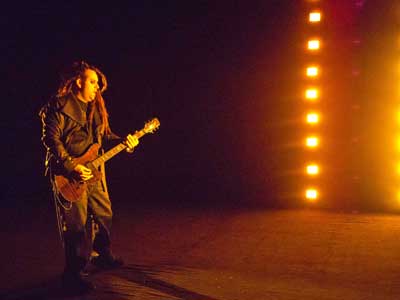 Photos courtesy of Mike Tempesta