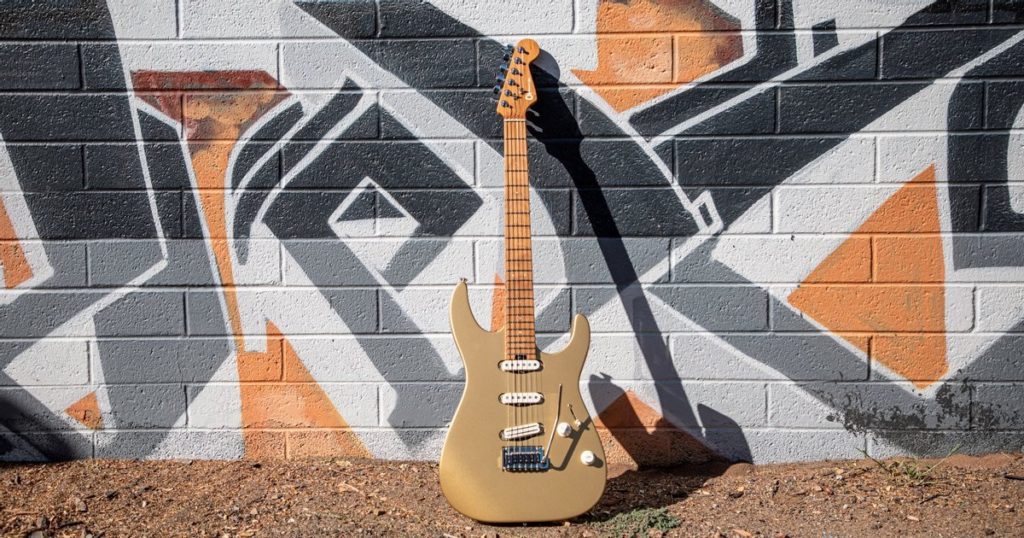 The Charvel Pro-Mod DK22 SSS 2PT CM landed a spot on Guitarist magazine's "Gear of the Year" list as one of the best solid body electrics of 2020.
"This Mexican-made Dinky-body bolt-on has all the key points of a 'progressive' guitar," noted reviewer Dave Burrluck.
Even though the DK22 was designed for swift riffing, Burrluck found that the model's specs also comfortably catered to more traditional playing styles.
"The DK22 is an exceptionally well-built guitar with fantastic playability and a tonal range that runs from vintage to modern," wrote Burrluck.
Grab the January issue of Guitarist magazine for the full review.