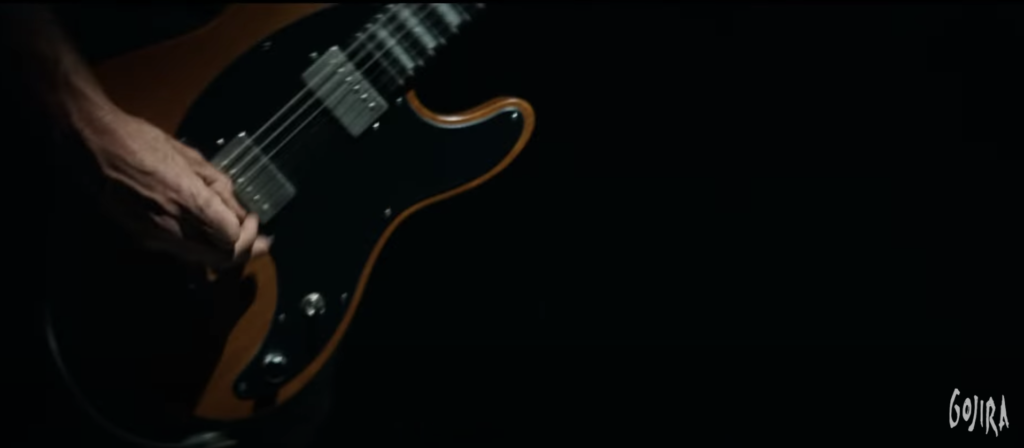 Gojira's second single, "Amazonia," from forthcoming album Fortitude debuted in the form of a new music video directed by Charles De Meyer.
Shot in France and Brazil, De Meyer collaborated with multiple filmmakers (Hauxplay, Jennifer Kumiko Hayashi, Vincent Moon and Midia Ninja) for a candid look into the lives of Brazil's indigenous tribes. The action toggles between documentary footage and the band performing the pulsating new track.
Simultaneously, the French metal act also launched the "Amazonia" fundraising effort. Proceeds from the single will benefit the Articulation of Indigenous Peoples of Brazil (APIB), a group that advocate for environmental and cultural rights of indigenous tribes in the Amazon who have experienced deforestation, land loss, forced labor, violence, and harassment.
Gojira is also curating a month-long charitable campaign for the initiative featuring an auction of one-of-a-kind items from the band and friends such as Metallic, Slayer, Sepultura, Lamb of God and more.
"This is a call for Unity"," said Gojira frontman Joe Duplantier in a press release. "The music community can be powerful when united towards something meaningful like this! So many friends, great artists, bands have joined the movement without hesitation by donating instruments. This is a collective effort from so many people around us!
"We don't want to just release a song called "Amazonia"—we want to do something on top of that. We feel a responsibility as artists to offer a way for people to take action."
Among the items currently being offered are a few of Duplantier's signature Charvel models, hand-painted by the artist himself.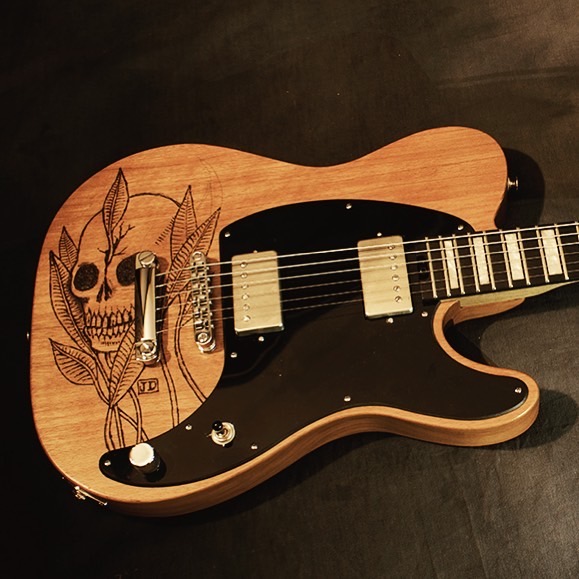 Click here to donate to the cause for the chance to win some of these auction items, and be sure to stay tuned for more announcements leading up to the April 30 album drop.