Jimm Lindsley of Sirens and Sailors officially joined the Charvel stable of artists, and the guitarist recently sent the Charvel blog a picture of his new axe.
Check out Lindsley in the photo below: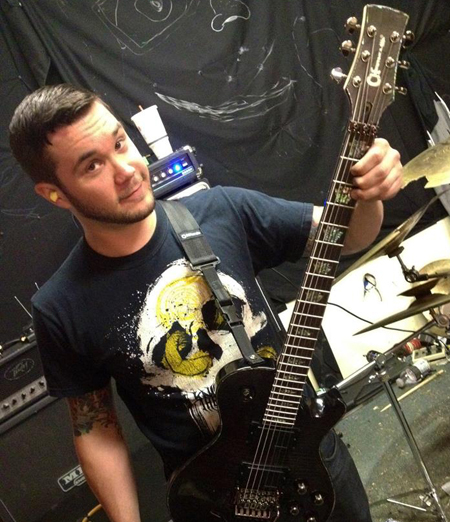 You can catch Sirens and Sailors on the road now. Visit the band's official Facebook page for more information.