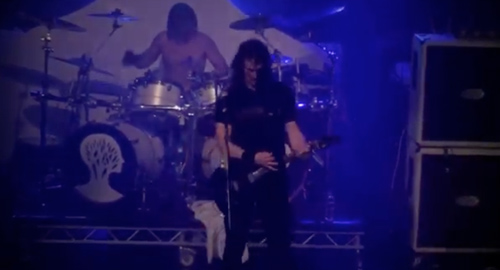 Gojira frontman Joseph Duplantier recently sat down with the folks at Jagermeister UK to talk about the French metallers' upcoming DVD shoot and what's happened in the past year.
On the heels of their 2012 album L'Enfant Sauvage, Gojira has just embarked on the European Jagermeister Music Tour with Ghost and the Defiled.
Watch the interview after the jump and check out Gojira's official website for more information.