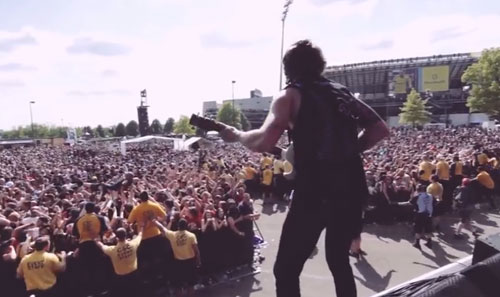 The dudes in Miss May I have been on the road for much of the year after releasing Rise of the Lion in April.
If you haven't had a chance to see the Ohio-based metal merchants yet, the band has released a video showing Miss May I both on and off the stage, offering a solid behind-the-scenes look at the touring life.
Check out the feature after the jump and click here for more tour dates.