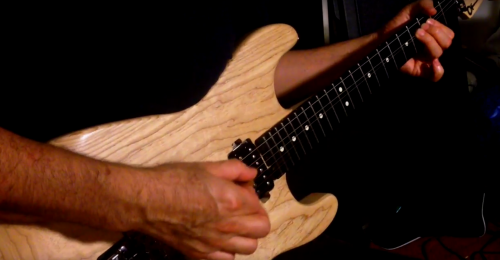 Guitar ace Al Estrada shows off his stellar playing on a Pro-Mod San Dimas Style 1 HH FR E Ash (in Natural) in a recent video.
In the clip, Estrada exhibits both the model's features and massive range with a couple slick hard rock riffs before then slowing down the tempo with a smooth, melodic solo.
Watch Estrada in action below.