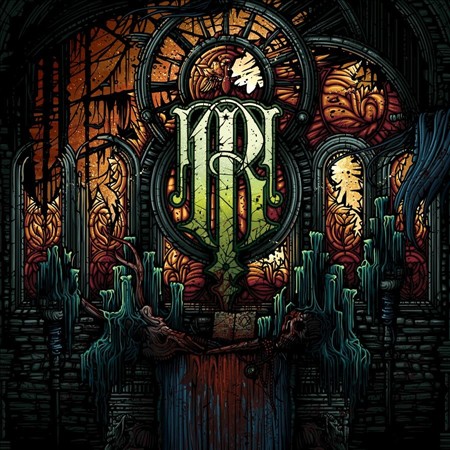 Metal hardcore band Bleeding Through dropped new artwork for upcoming album, The Great Fire, due for release Jan. 31 via Rise Records.
The track listing for the CD is below:
1. March
2. Faith In Fire
3. Goodbye To Death
4. Final Hours
5. Starving Vultures
6. Everything You Love Is Gone
7. Walking Dead
8. Devil And Self Doubt
9. Step Back In Line
10. Trail Of Seclusion
11. Deaf Ears
12. One By One
13. Entrenched
14. Back To Life
Now that you know what the album cover looks like, be sure to pick up your copy when the album hits stores! Visit Bleeding Through's website here for more info.