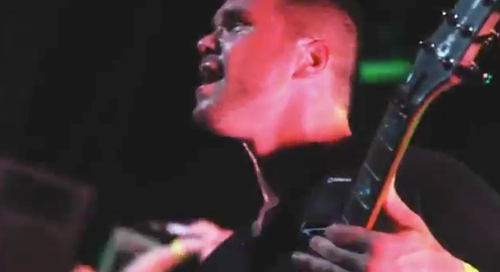 When filming their music video for "Mirror for My Medusa," Sirens and Sailors returned to their hometown of Rochester, N.Y., to capture footage of a live performance.
The final product shows the raw energy Sirens and Sailors has been known to bring once they hit the stage.
Check out the video below and visit Sirens and Sailors' official website for more information.