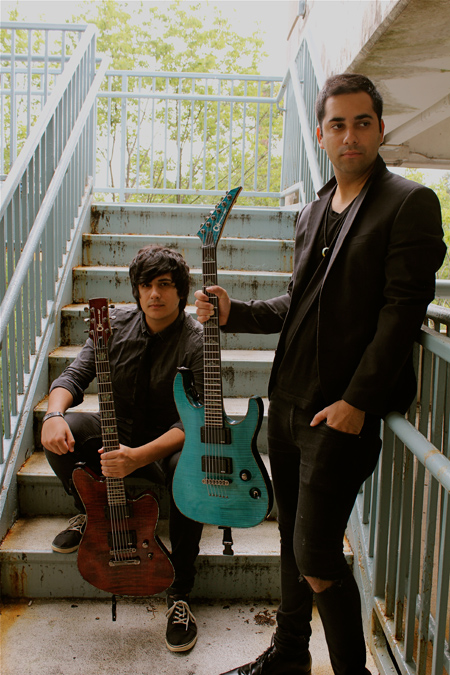 Guitarists Matt Marshall and Xavier Adames of New Jersey-based post-hardcore band Palisades have officially joined the Charvel family.
The sextet teamed up with producer Cameron Mizell at Chango Studios (Sleeping With Sirens, Memphis May Fire, Woe Is Me) to recently release the full-length album Outcasts, on which Andy Leo from Crown The Empire, Chris Roetter from Like Moths To Flames and Tyler Carter of Issues contributed guest vocals.
Palisades currently has a few U.S. tour dates scheduled for this summer before heading to Europe with Silverstein and Dream on Dreamer.
Armed with the strength of their new album "Outcasts", PALISADES will be unstoppable by this summer.
Visit Palisades' official Facebook page for more information.