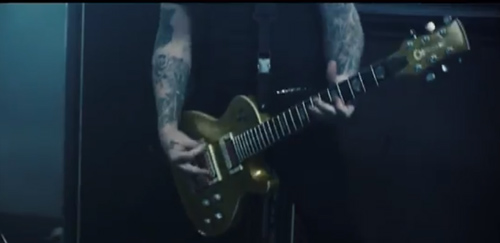 Appearing on Fearless Records' Punk Goes '90s Vol. 2 compilation, Falling in Reverse brought it back with a cover of Coolio's "Gangsta's Paradise."
The song originally served as the title track to a 1995 Coolio album, in addition to landing on the soundtrack to the iconic movie Dangerous Minds that same year.
Falling in Reverse video version of the song definitely pays homage to its predecessor, which featured Coolio and actress Michelle Pfeiffer.
Check out the latest version of "Gangsta's Paradise" after the jump.