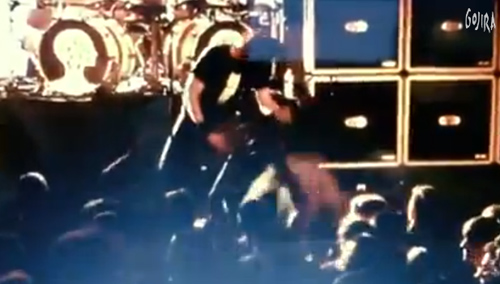 Ever wonder what it's like to tour with a band like Gojira?
Well, the French metallers are giving fans a look at life on the road with a series of video vignettes that truly go behind the scenes of their current romp around the world.
Thus far, featurettes have emerged from cities like Los Angeles and San Francisco, and more are likely to come.
Check out the clip that officially kicked off their tour below.