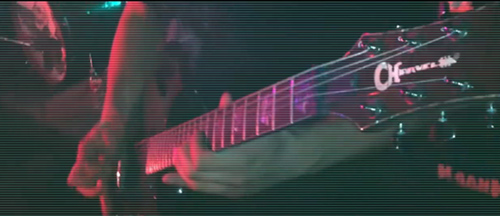 This or the Apocalypse hit a milestone this week by reaching 100,000 likes on Facebook, and the Lancaster, Pa., metalcore band offered a treat to its fans to celebrate.
Currently, This or the Apocalypse is working on material for their fifth studio album, the follow-up to 2012's Dead Years, so they released a 30-second teaser of what's to come. Sounds like it's going to be hard-hitting as ever.
Check it out after the jump.