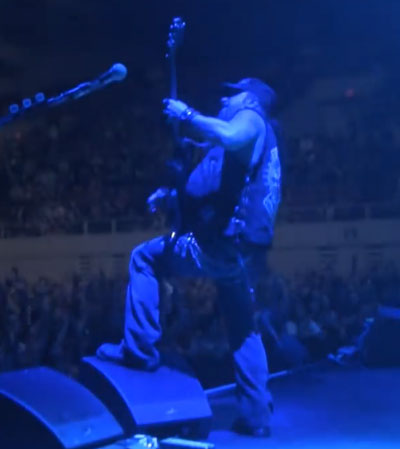 With Adrenaline Mob getting set to hit the road in support of their 2014 album, Men of Honor, the band has released a sweet tour promotional video that showcases their raucous live shows.
Beginning Aug. 22 at Toad's Place in New Haven, Conn., Adrenaline Mob will then play a series of dates with Erik Leonhardt, formerly of Tantric, on bass, as John Moyer recently revealed that he would not be available for the run.
Check out the video below.