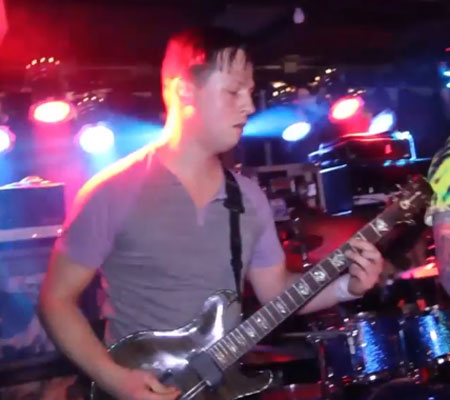 Triforce Studios in New York City recently dropped a live video of the dudes in This or the Apocalypse thrashing through the song "Powerhawk" at a particularly brutal show.
The track comes off the Lancaster, Penn., metallers' 2012 album, Dead Years, which was released via LifeForce Records.
Check out the clip after the jump.