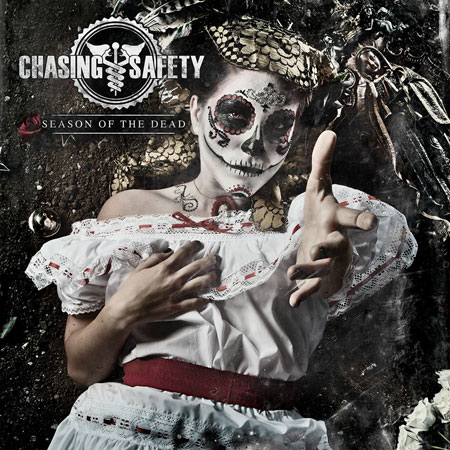 Chasing Safety's debut full-length album Season of the Dead is set to drop on Oct. 14, but that doesn't mean you can't hear some of the new music.
The Outerloop Records band recently released a lyric video for the track "Common Enemies," which definitely rips hard with their two-guitar attack.
Check out the clip after the jump.