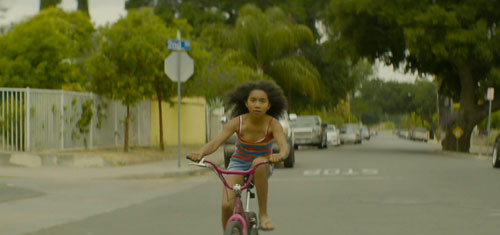 All That Remains recently released a video for the track "For You" that is both heavy in its sound and its theme.
The Daniel Kaufman-directed clip follows a marriage that gets more and more volatile by the minute, as told through the eyes of their young daughter. With her parents fighting in the house, she runs outside to get away from the chaos, eventually finding that she can focus her power through some sort of psychic ability.
"For You" comes off All That Remains latest album The Order of Things, and you can watch the video for it after the jump.