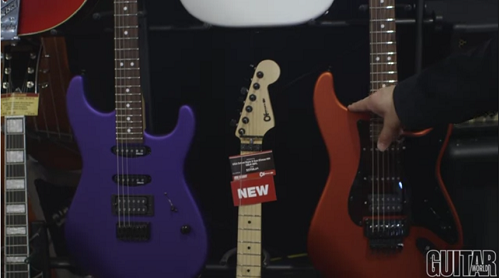 Guitar World visited the FMIC High Performance booth at the Summer NAMM Show in Nashville, Tenn., for a first look at new products arriving this fall from Charvel, Jackson and EVH.
In the video below,  Charvel's Jon Romanowski introduces the all-new USA Select models that will debut in August.
Watch the clip below, and click here for more details.