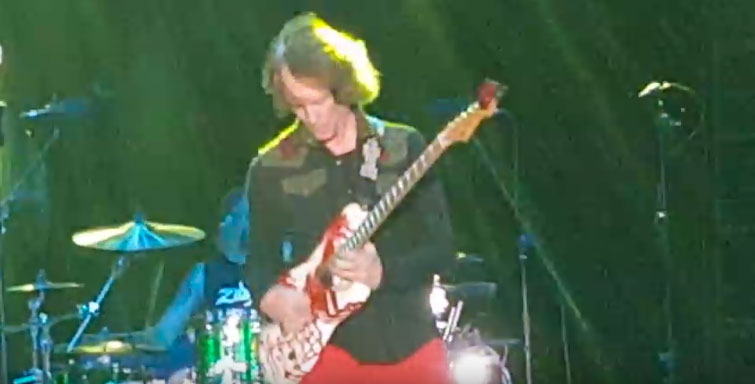 Los Angeles heavy metal act Impellitteri has been enjoying the festival scene abroad this summer, including slots at Busan Rock Festival in South Korea, Bang Your Head Festival in Germany and Rock Fest Barcelona.
All the while, guitarist Chris Impellitteri has been shredding away on a Charvel Custom Shop Legacy Bloodsplatter guitar.
Watch below to enjoy some fan footage, including a surprising choice for a metal show in "Somewhere Over the Rainbow," in which Impellitteri really shows off his chops.