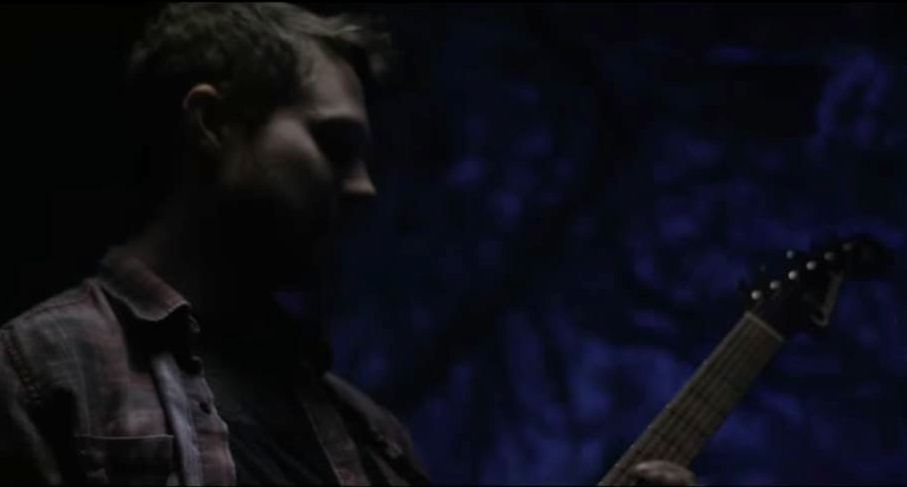 Metalcore heavy hitters Miss May I have dropped another new official music video, this time for the title track of their upcoming June 2nd album, Shadows Inside.
Along with multiple shots of hands reaching towards an evil looking mask, the footage primarily features live performance by the band and is often dark and jarring.
"Not only does this song open up our new record, it also sets the tone for the record," explains singer Levi Benton. "This album is all about changes throughout life, good and bad. It's about the past that lives within everyone; their 'Shadows Inside.' The lyrics talk about how great new things can give light to your past and put you in a better place.
"We have quite a few videos and we're always trying to change things up. With this video for 'Shadows Inside' we not only wanted to recreate the cover of the record in real life, but we also wanted the performance to be abstract. We had black lights and used old lens effects from the '90s to achieve a very classic look and something totally different for us."
Watch the clip below and pre-order the new album here.