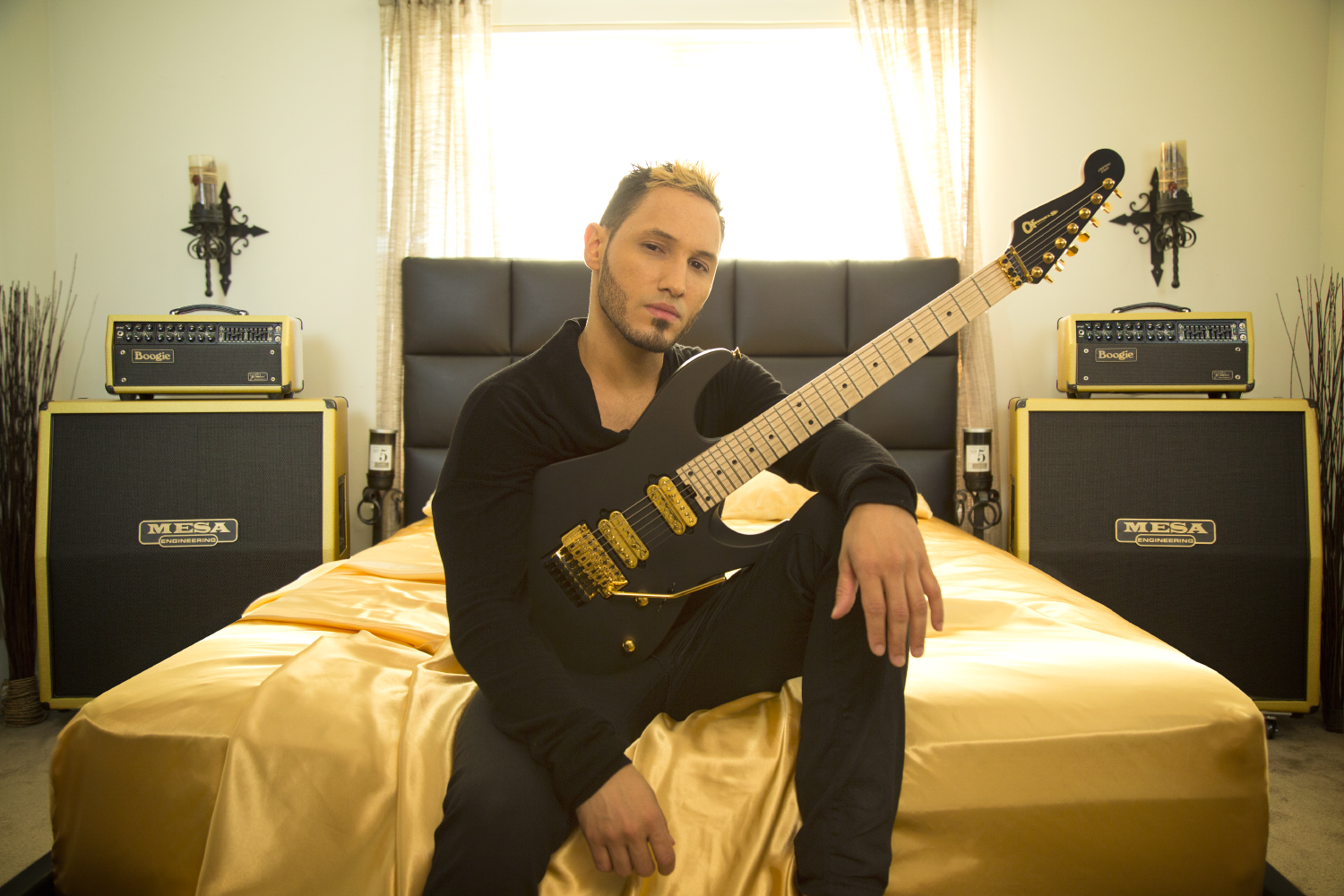 Charvel is proud to welcome solo American guitarist and songwriter Angel Vivaldi to the artist family.
"Working with Charvel has been incredible," he said. "It's an honor to work with a historic company that has had such an impact on the guitar community. What we're currently designing together is nothing short of breathtaking… this prototype is already seeing a lot of miles on it! Humbled and excited to enter into this new era of my career with Charvel."
Fans can catch Vivaldi out on the road with Andy James this fall on THE WAVE OF SYNERGY TOUR. The duo will hit 22 cities, which will also include joint VIP guitar clinics, complete with Q&A sessions, meet and greets, tour memorabilia and more.
Fans can also expect to hear brand new material from Vivaldi's upcoming album Synapse. Get the details and tour dates here.