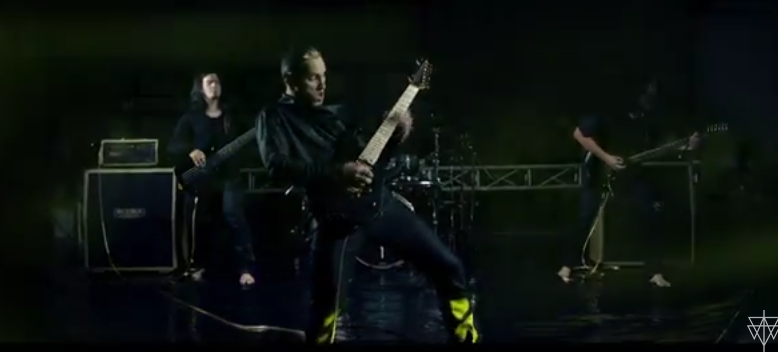 Angel Vivaldi has unveiled the music video for his single "Dopamine," and it features the New Jersey guitar virtuoso whipping up an instrumental storm with his new Charvel Custom Shop 7-string.
The song also features a killer solo by another guitar maestro as Oli Herbert of All That Remains makes a guest appearance.
The track will appear on Vivaldi's upcoming album Synapse, due out Oct. 6, and you can get it plus an additional single by placing your pre-order here.