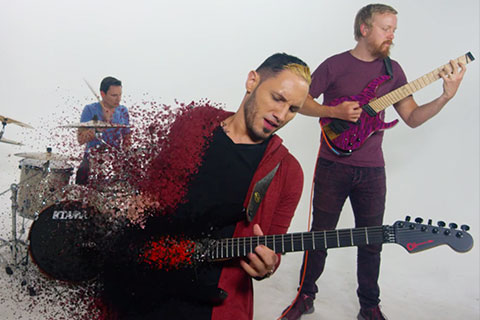 Charvel artist Angel Vivaldi is featured in the latest video from progressive metal band Scale the Summit. The talented guitarist takes his Charvel Limited Edition Super Stock DK24 guitar to the next level as he tears into a new dimension during a guest solo on "Witch House".
Vivaldi is currently on tour with Scale the Summit through the end of December. If you want to catch the Guitar Collective 2017 tour, CLICK HERE for the remaining tour dates.
Watch the full "Witch House" video by clicking play below.