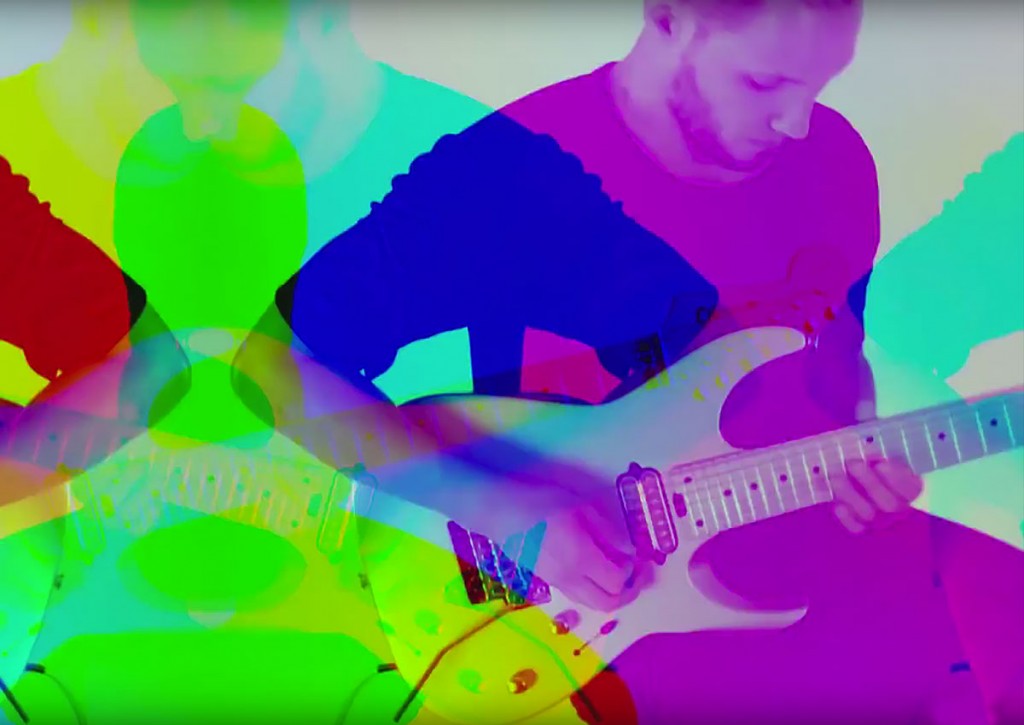 The enigmatic and incredible Angel Vivaldi has blessed his fans with another mind-blowing play through of "Oxytocin" from latest album SYNAPSE.
With his seven-string Charvel in hand, Vivaldi's unbelievable fretboard skills are shown in full in this simple, but must watch video. Joining the gifted musician is the equally talented Gus G. from Firewind.
The two trade off solos in a full-on shred fest that you can watch below.