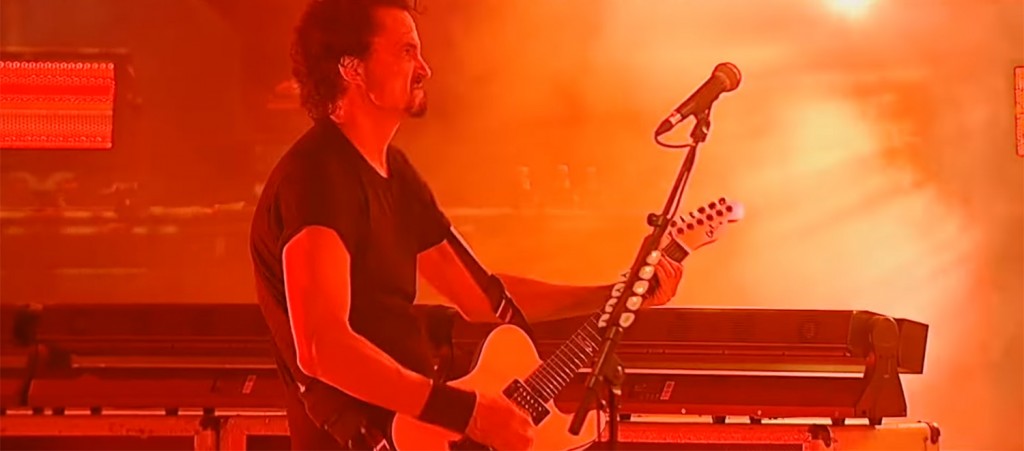 Feel up for an hour plus of being pummeled by French metal giants Gojira?
While the band may be currently holed up in New York working on their next album, fans can relive the thrill and palpable energy of their live show, courtesy of the recent video release featuring their entire Pol'And'Rock Festival set  in 2018.
Mixed by Raphaël Bovey at MyRoom Studio and edited by Bryce Hall, the multi-camera footage begins prior to the band's stage entrance and spotlights the half million crowd as they quickly stir to a frenzy. From there, unreal stage production and Gojira's crushing performance combine for an unforgettable experience.
Watch the set below as Charvel signature artists Joe Duplantier and his bandmates deliver a pulverizing and captivating performance.
00:00:00 Intro
00:02:24 Only Pain
00:06:21 The Heaviest Matter Of The Universe
00:10:38 Love
00:15:17 Stranded
00:20:00 Flying Whales
00:28:52 The Cell
00:35:45 Backbone
00:42:00 Terra Incognita
00:45:43 Silvera
00:49:43 L'Enfant Sauvage
00:54:02 Mario Drum Solo
00:58:45 The Shooting Star
01:03:48 Explosia
01:11:02 Vacuity