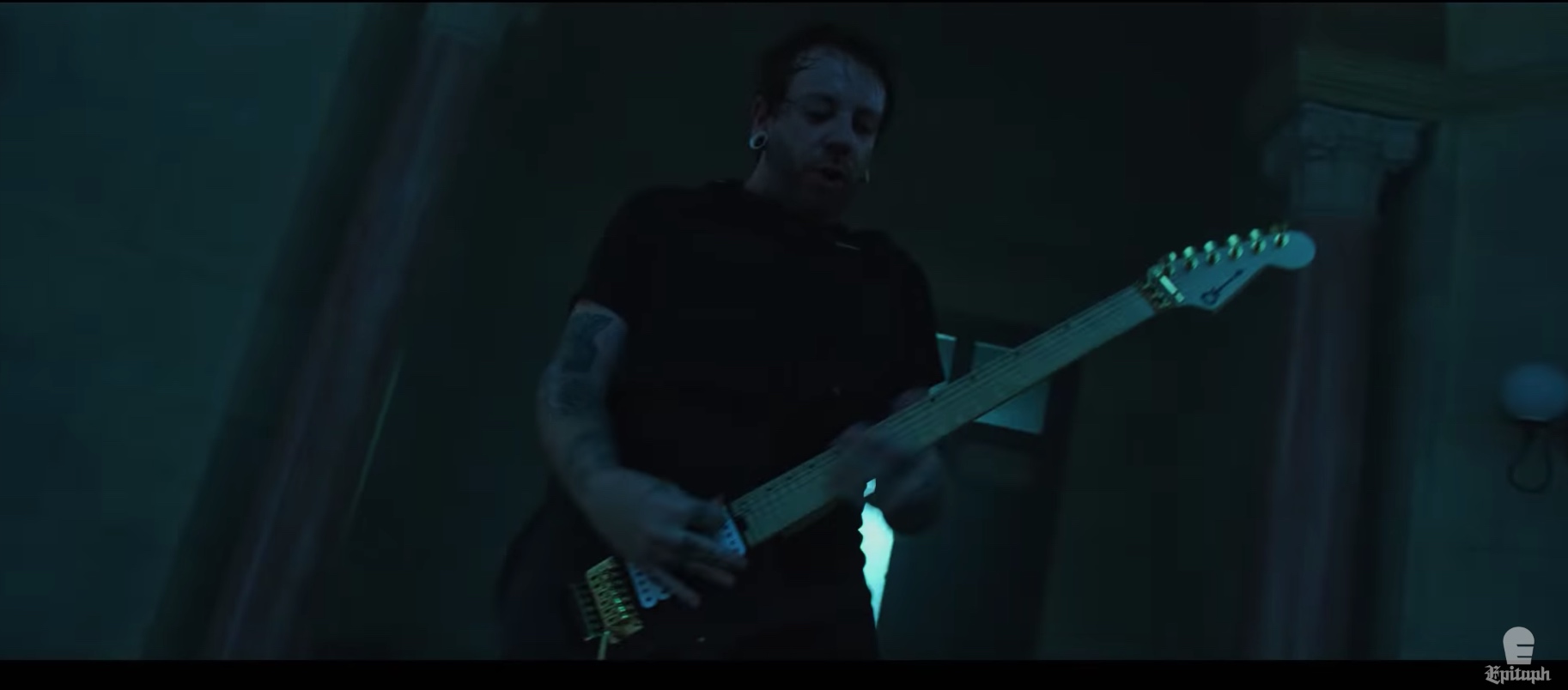 Rock band Falling In Reverse debuted a killer new music video for their song "Popular Monster."
The video opens to vocalist Ronnie Radke surrounded by bodies and carnage in a courtroom. Radke raps about his struggles with mental health and inner demons before the song erupts into an intense breakdown that features guitarist Derek Jones on his Charvel Pro-Mod DK24 HH FR M.
"'Popular Monster' is the voice inside my head, hoping you will listen," said Radke in a press release.
"It's the story of a hero who's been falsely accused and torn down by society," continued Radke. "It shows what happens when you get pushed too far. You become exactly what they say you are, exactly what they want you to be — a monster."
Be forewarned, the video features a grisly ending. Watch the intense action below.