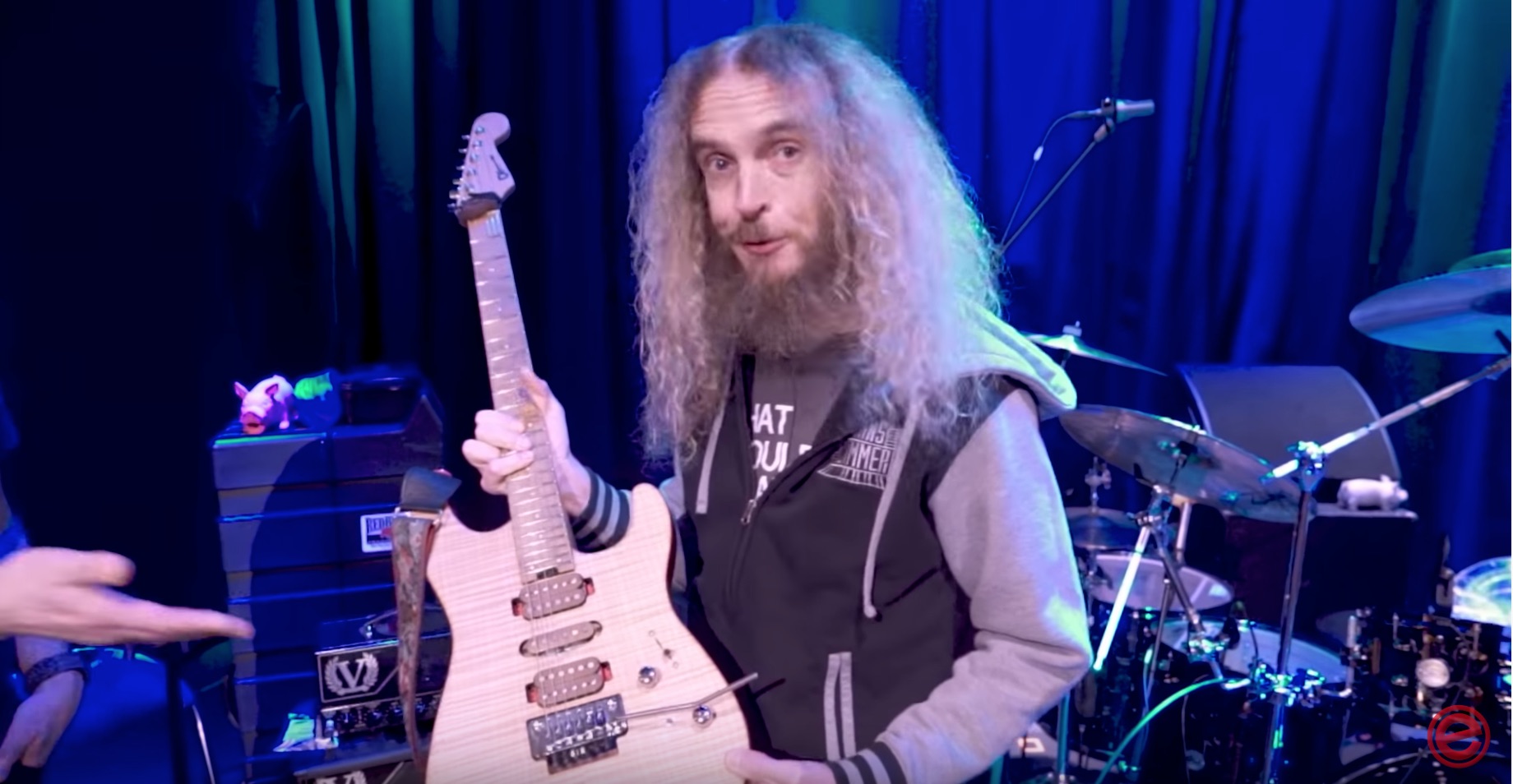 Evenstad Musikk caught up with the brilliant Guthrie Govan at a tour stop in Oslo, Norway, for a "Meet the Artist" video interview about his career as a musician and his powerhouse signature Charvel axes.
"For me, [music] is a language," said Govan about this passion. "It's something I have always done; I can't image not doing it. Were I not so grateful for the ability to play music, I would be taking it for granted. It's just so normal to me!"
For young musicians just starting out and budding artists, Govan offered some sage advice to on keeping that passion alive, and how to best prepare and practice new material.
"You do whatever needs to be done to get you where you need to be!" said Govan. "If something is hard work, you shouldn't be complaining about the fact it's hard work. You should be thinking about how awesome it's going to be when that hard work pays off. You need that mentality."
Govan also broke down his touring rig, which includes a pair of his Charvel signature axes.
"These battered individuals are my signature Charvel guitars!" laughed Govan as he pointed out his well-loved guitars. "This works out fifty-fifty, [the Guthrie Govan USA Signature HSH Flame Maple] is in standard turning and [the Guthrie Govan USA Signature HSH Caramelized Ash] is in dropped D. It makes life easy!"
Watch Govan in the full video below to find out more about his touring rig, and catch him on tour here.