In the market for a new "swiss army knife" type of guitar that can handle a need for a wide range of tones?  Charvel introduced the all-new Pro-Mod So-Cal Style 2 24 HH 2PT CM Ash and Pro-Mod So-Cal Style 2 24 HH HT CM models earlier this year, and below is a quick look at 8 of their standout features.
Scalloped Lower Back Bout & Shredder's Cut Heel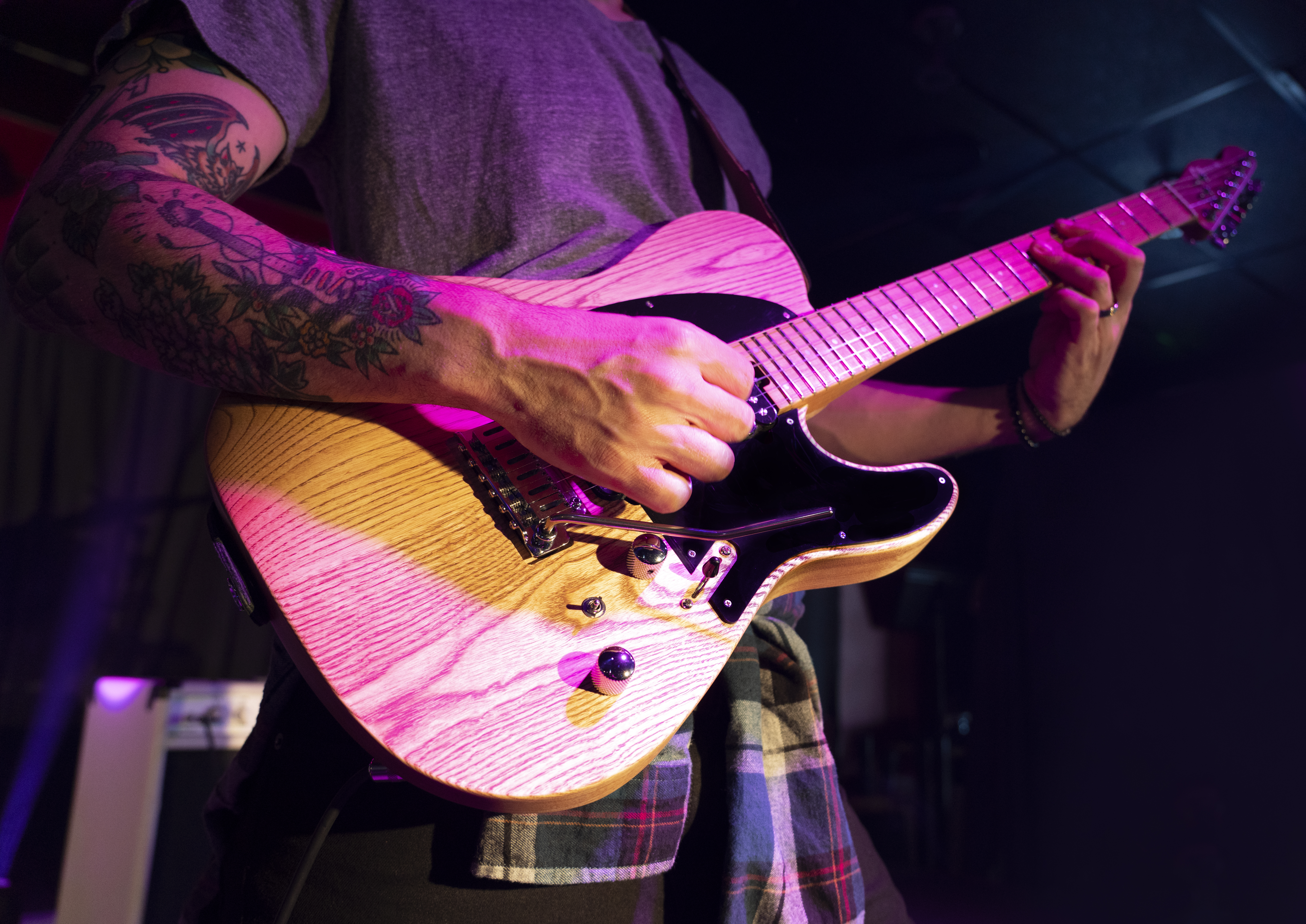 The scalloped lower back bout hugs your body for improved comfort and playing ease, while the shredder's cut heel maximizes upper fret access for full shredding potential.
Caramelized Maple "Speed" Neck and Fingerboard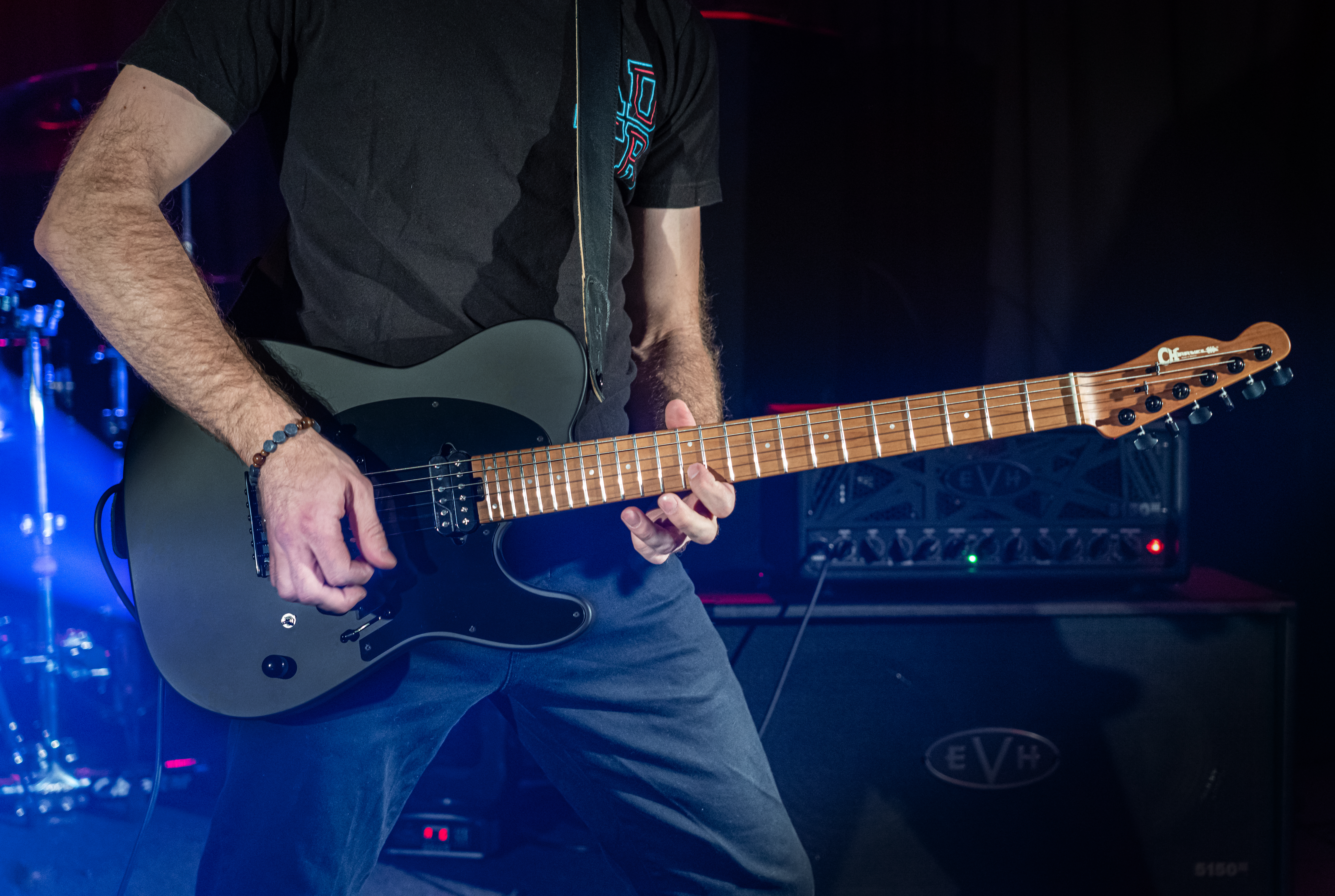 Roasting the "speed" maple neck and fingerboard removes moisture from the wood, thus improving its resistance to humidity shifts or warping. Enjoy crystal clear notes and brighter tones from the caramelized maple wood, which is also simply gorgeous with its darker hue and distinct grain definition.
Fishman Fluence Open Core PRF-COC Pickups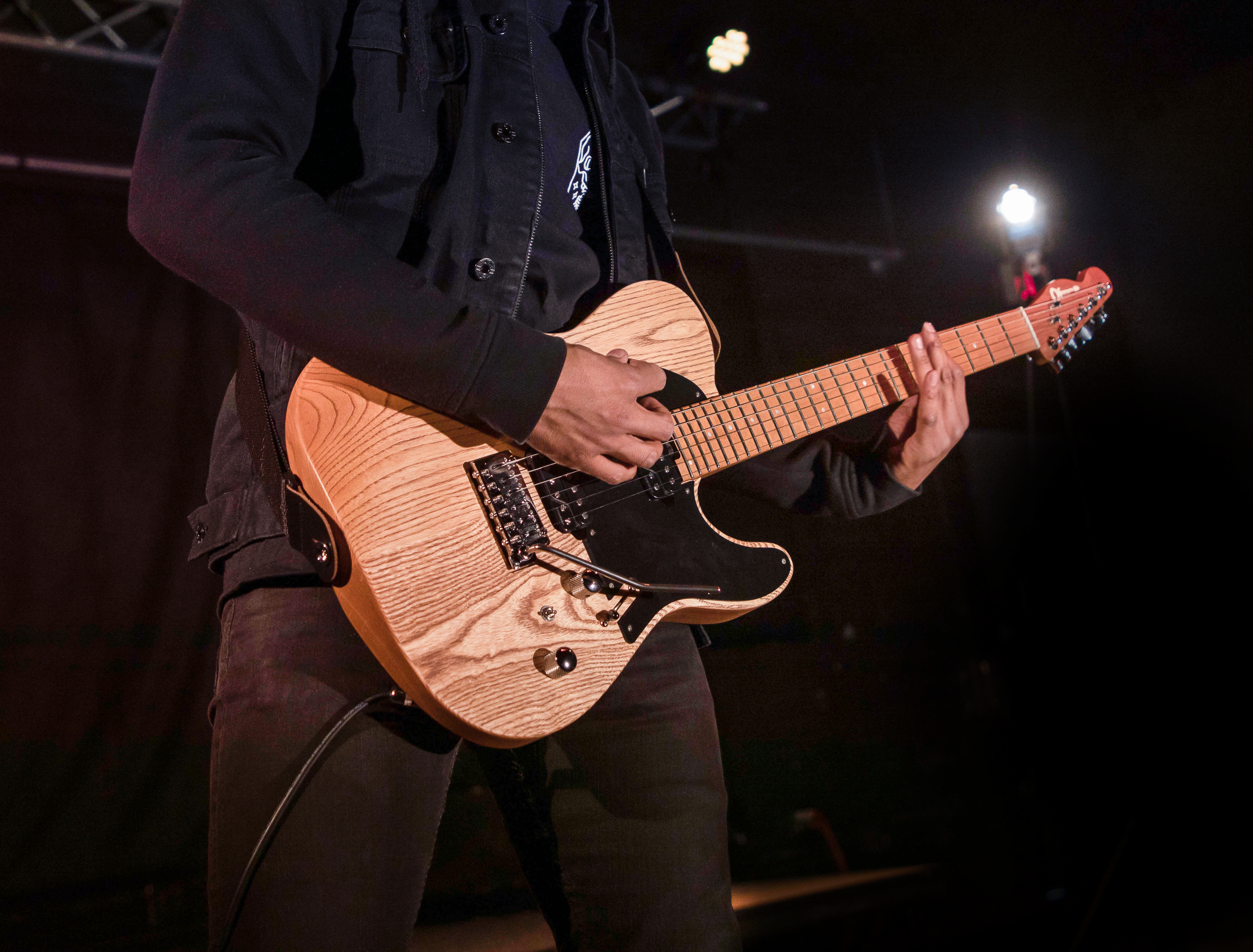 Multi-voiced Fishman Fluence Open Core PRF-COC bridge and neck pickups span a sophisticated tonal spectrum with three distinct voices on each pickup. The bridge pickup delivers quintessential hot-rodded humbucking tone without all the baggage (voice one), or ideal vintage PAF humbucking tone calibrated for perfect output (voice two). Similarly, the neck pickup delivers a Fluence-exclusive tone with clear and airy chime, unbelievable high end, highly vocal midrange and tight lows (voice one), or an ideal-but-elusive vintage PAF tone with just the right dynamics and output (voice two). Voice three outputs clear, vintage single-coil tone on the neck pickup or slightly overwound single-coil tone on the bridge.
Versatile Controls with 2-Way Mini Toggle Switch and Tone Control Feat. Push/Pull Activation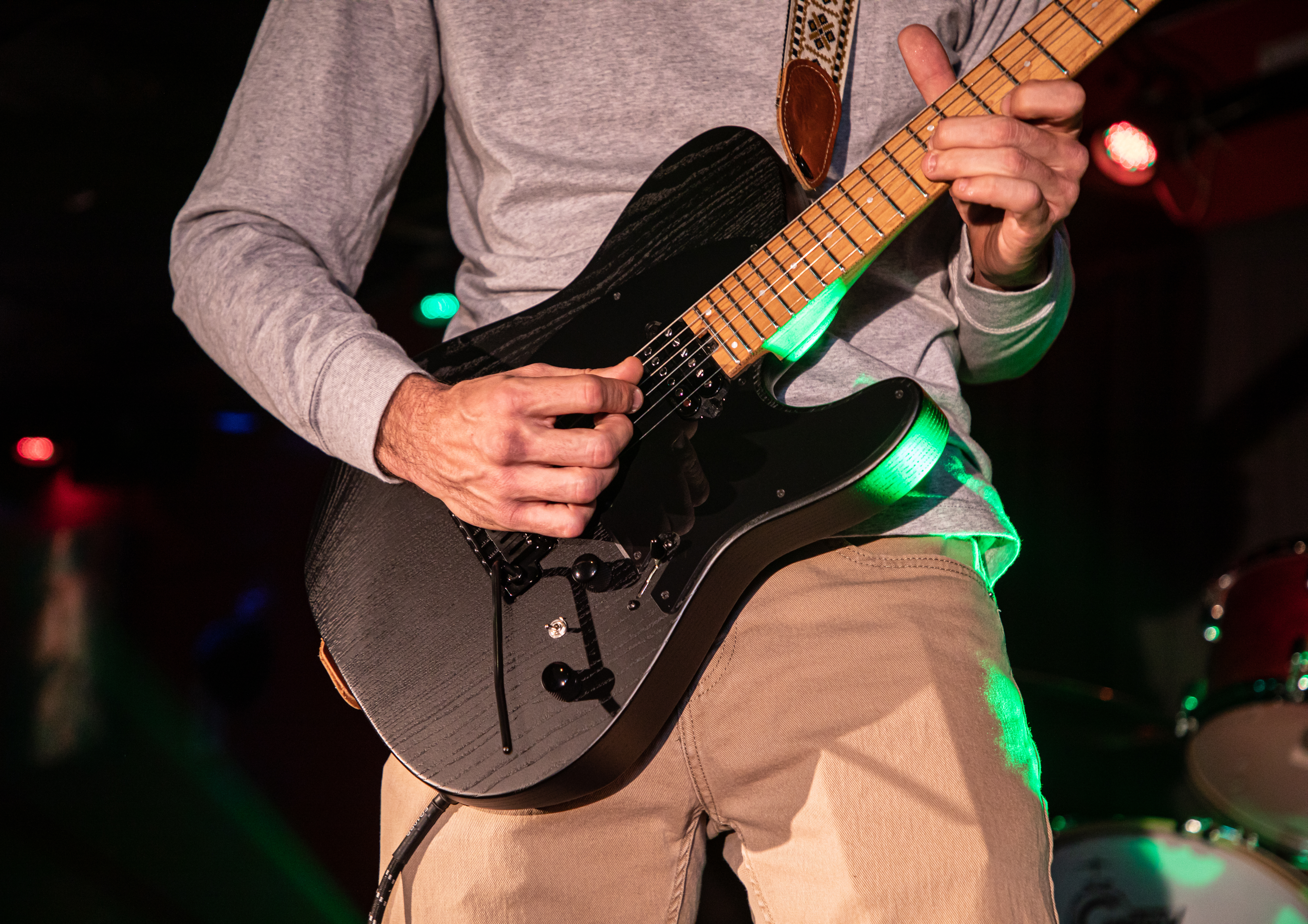 Endless tonal possibilities are yours for the taking! The two-way mini toggle  allows you to switch between voice one and voice two of the Fishman Fluence Open Core PRF-COC pickups, while a tone control with push/pull activation bypasses the mini toggle to activate voice three for single-coil tone.
Gotoh Custom 510 Tremolo or Charvel HT6 String-Through-Body Hardtail with Brass Saddles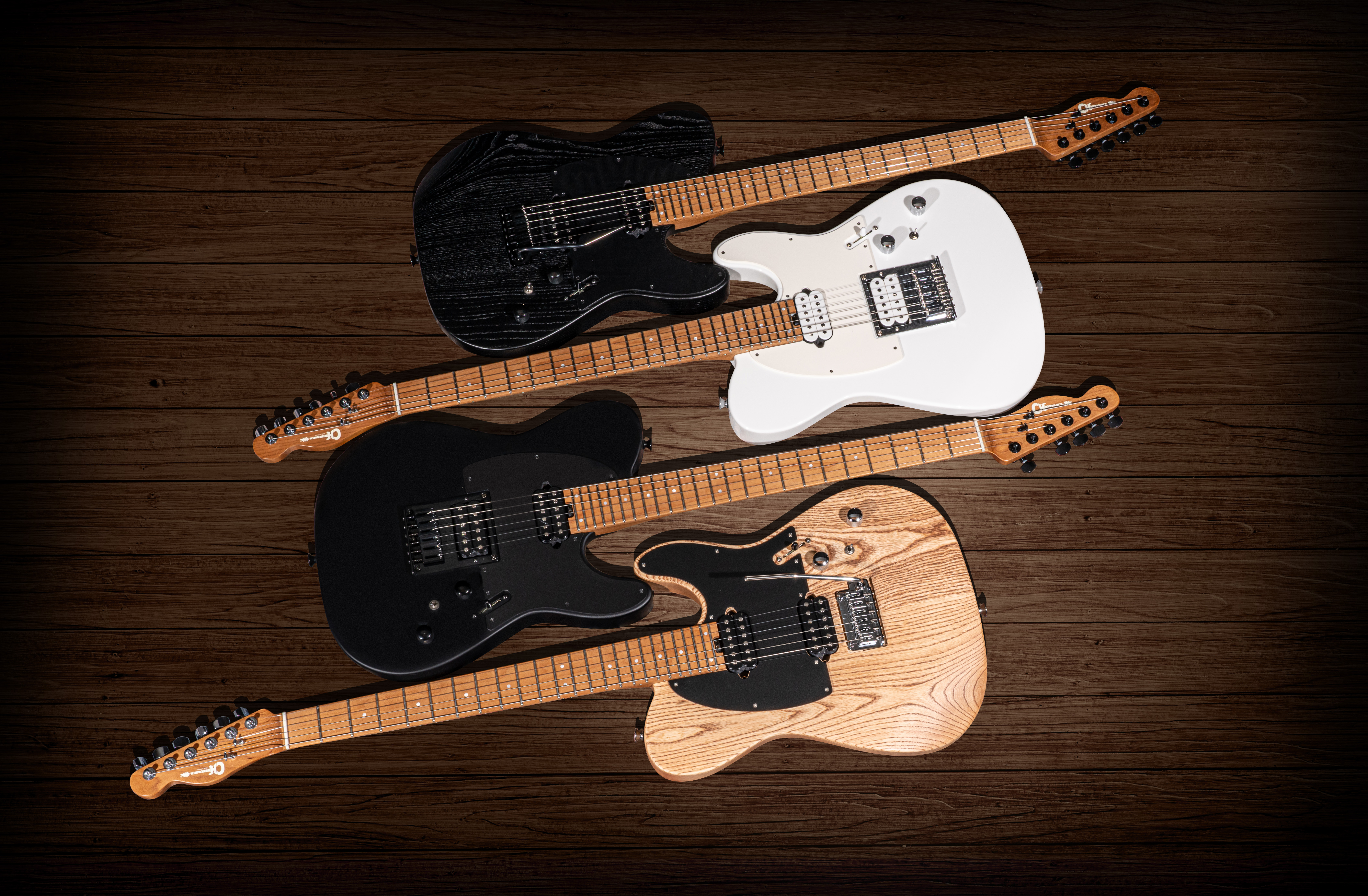 Add flavor to your licks and solos with the Gotoh Custom 510 tremolo bridge on the Pro-Mod So-Cal Style 2 24 HH 2PT CM Ash, as it effortlessly provides dynamic tremolo action with acute tuning stability.
The Pro-Mod So-Cal Style 2 24 H HT CM is outfitted with a Charvel HT6 string-through-body hardtail bridge for increased sustain and resonance, while the brass saddles add a distinguished warm brightness to your playing.
Luminlay® Side Dots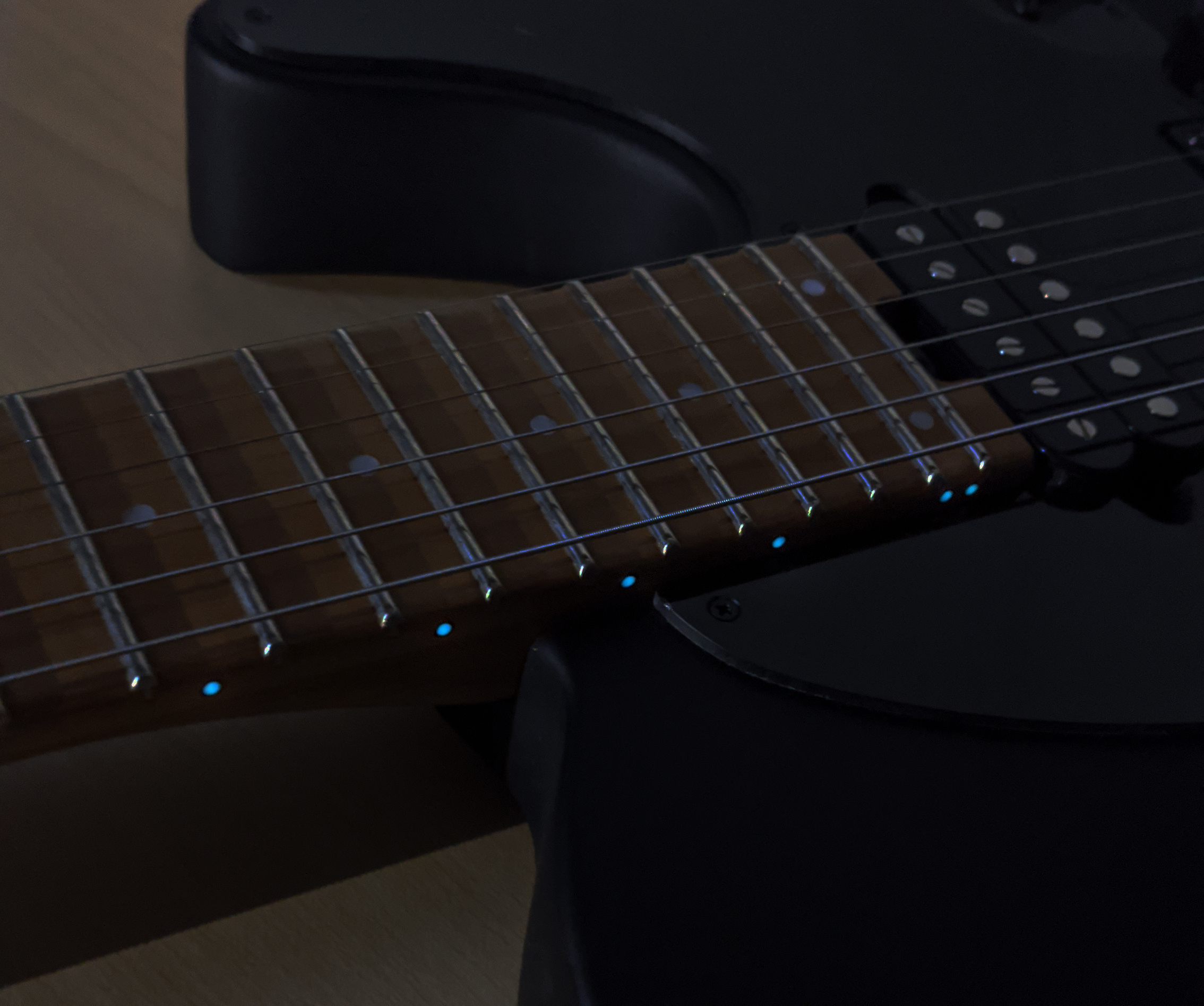 Don't let insufficient stage lighting lead to embarrassment. Luminlay® side dot markers are crafted from PMMA plastic, a high quality florescent material that glows bright and lights your way along the fretboard even on the darkest stages.
Reverse Licensed Fender® Telecaster® Headstock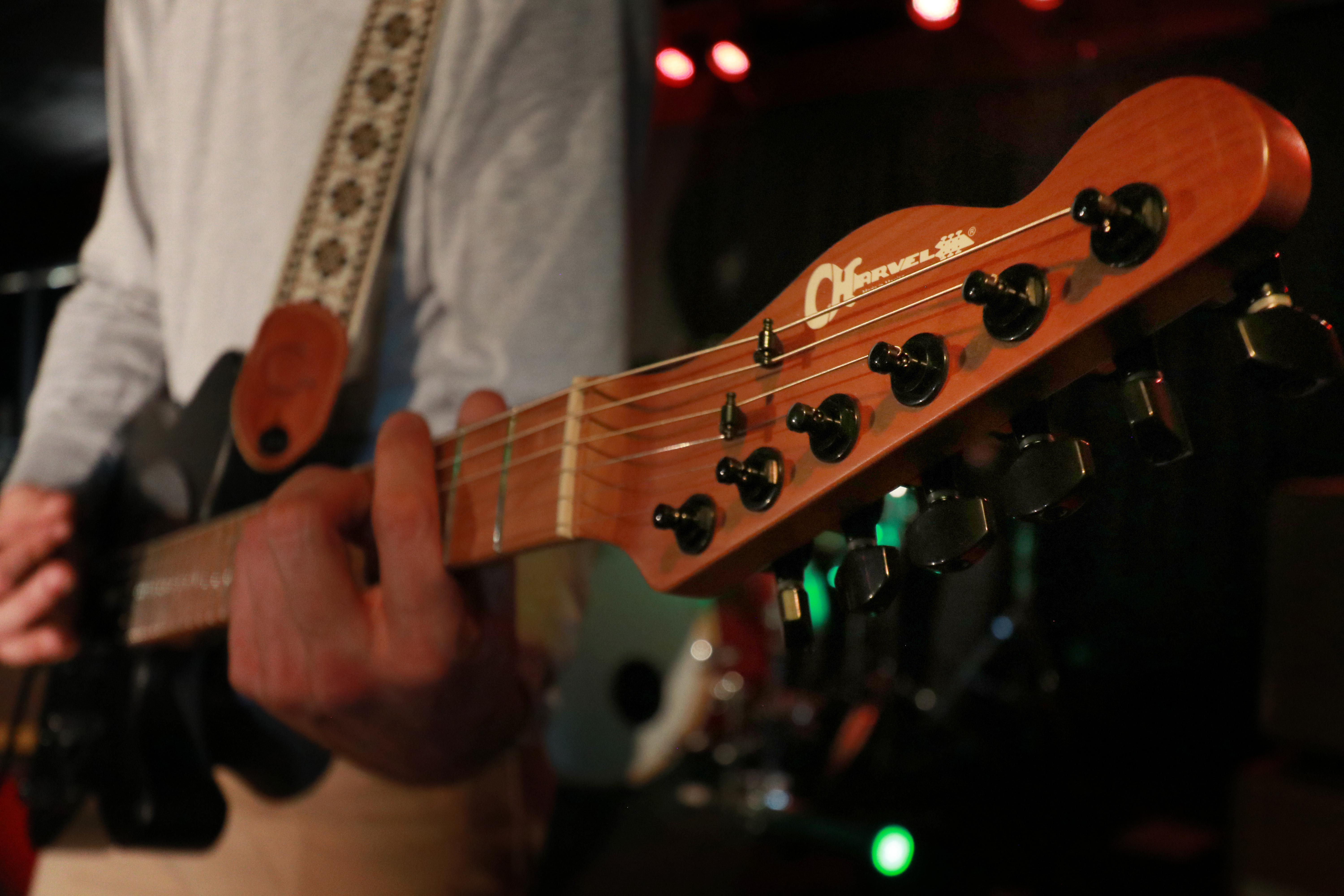 A reverse licensed Fender® Telecaster® headstock add a rebellious spin to a timeless design.
Pickguard

Like all So-Cals, these new models are adorned with a stylish pickguard that also protects your instrument from your aggressive picking attack.