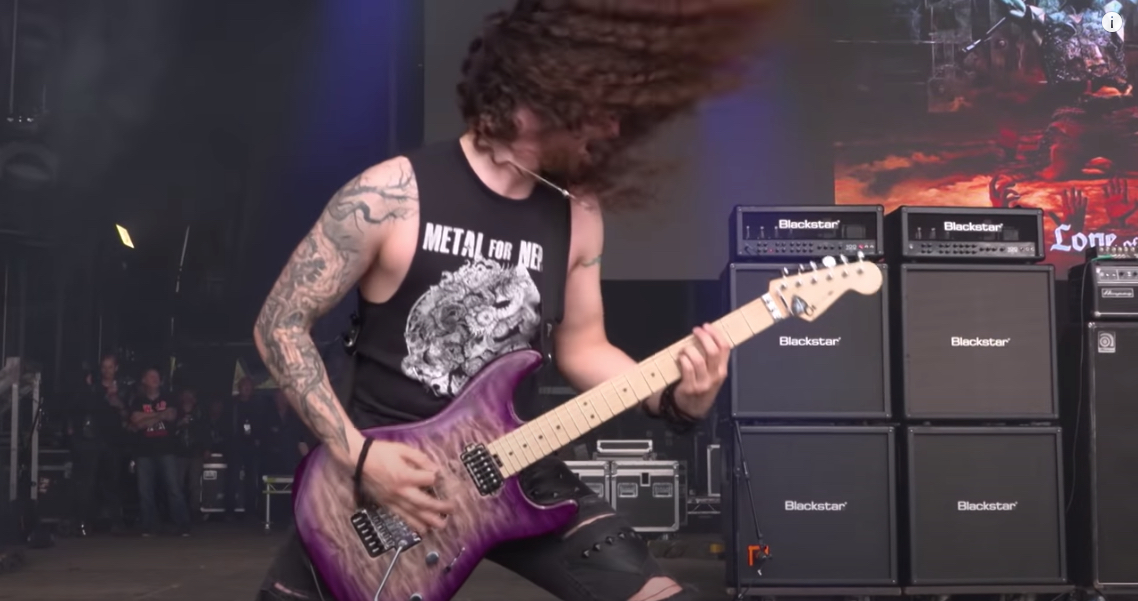 Twisted Sister singer Dee Snider dropped the music video for third single and gutsy title track, "For The Love Of Metal," off his latest solo live album release.
"When [Hatebreed vocalist] Jamey Jasta told me his idea for this song, I thought it sounded crazy," noted Snider in an official statement. "But after we were done putting it together and recording 'For The Love Of Metal,' I knew we made a statement that not only needed to be made but would speak for the heavy metal community for years to come."
"At the end of the day, we are all fucking metal!" he added. "This is my new favorite song to perform live."
The music video captures all of Snider's festival appearances around the world, from Australia to Europe to the United States. Guitarist Nick Petrino forged his way effortlessly through this number on his Charvel Pro-Mod San Dimas® Style 1 HH FR M QM.
Grab your copy of For The Love Of Metal Live here, and follow Snider here for more music news and announcements.