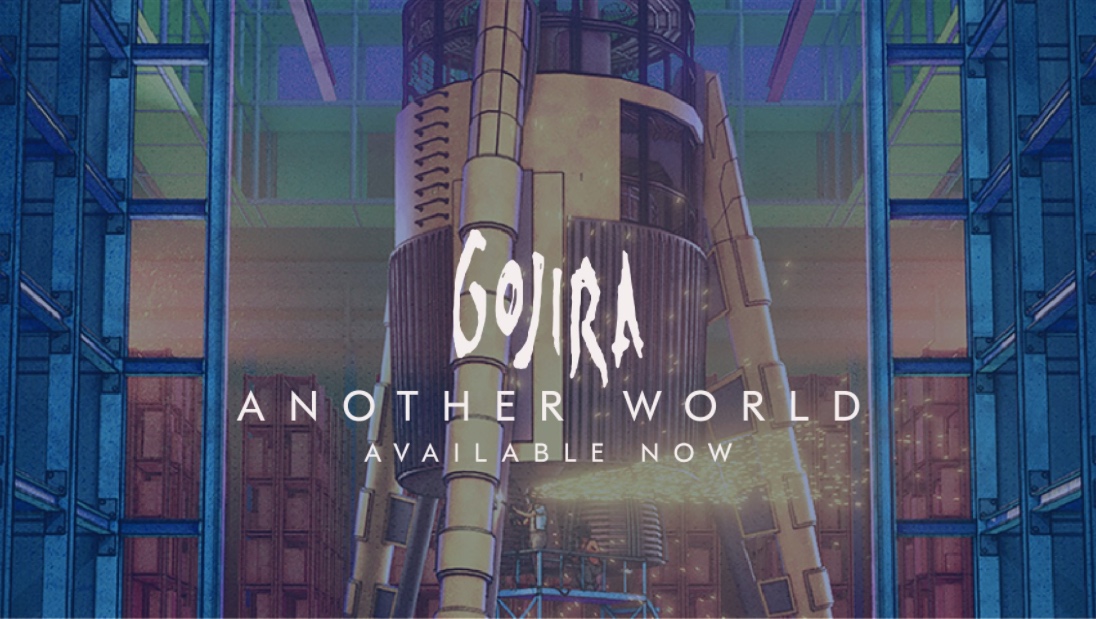 Gojira made a thunderous return to music after a 4-year hiatus with the vivid animated music video for new single "Another World."
"It is with great excitement that we're presenting our new track 'Another World,'" said frontman Joe Duplantier in a release.
The video follows the members of Gojira as they assembled a rocket ship to escape a plagued world filled with suffering and disease. After liftoff, the ship travels through a wormhole and takes the band back to an Earth devoid of human life.
"Ferdinand Magellan once said: 'It is with an iron will that we'll embark on the most daring of all endeavors, to meet the shadowy future without fear and conquer the unknown,'" added Duplantier. "Is humanity doomed, or will we survive nature's wrath? Take a glimpse into our shadowy future by watching our take on 1968's Planet of the Apes… 'Another World'!"
Watch "Another World" below, and follow Gojira here for more music news and announcements.