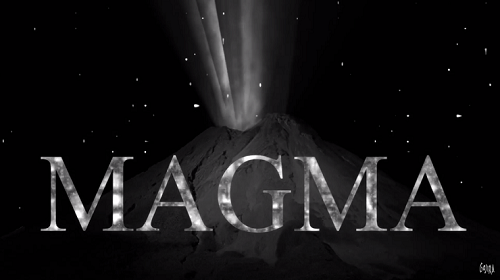 The wait is nearly over for Gorjira's highly-anticipated sixth studio album, Magma. The French metal band just announced both its name and a June 17 release, also accompanied by an audio sample.
Fans have been chomping at the bit for the follow up to 2012's L'Enfant Sauvage, but the band has been very vocal about explaining their four-year recording process. The unfortunate loss of Joe and Mario Duplantier's mother in July 2015 delayed writing sessions, but eventually would provide the emotional material for the album.
The ten tracks were recorded at the brother's New York-based Silver Cord Studios, and seemed to be a very cathartic experience. In an interview with Rolling Stone, Joe Duplantier opened up about the studio sessions, saying, "Mario was recording drums, and I was playing guitar with him, just trying to help him know where he's at in the song, and both of us would start crying at the same time."
Check out the teaser below to get a sneak peak of what to expect from the imminent release.