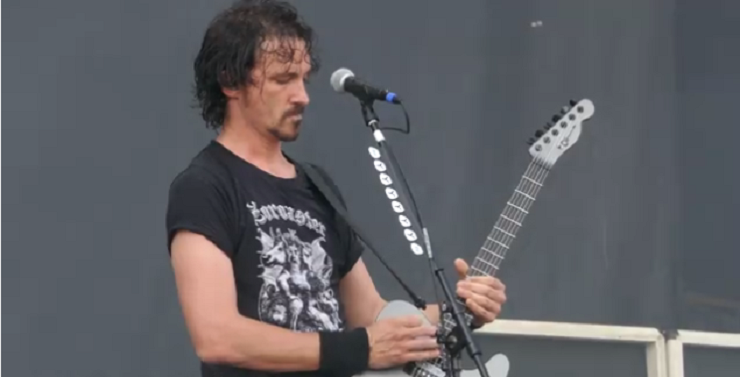 Gojira took the stage at the Rock in Vienna festival in Austria last week, performing new songs "Silvera" and "Stranded" off upcoming June 17 album Magma.
A fan caught excellent footage of the electrifying performance and the enthusiastic crowd chanting along to the beginning of "Stranded." There's an energy that can be felt between the audience and the band, fueled by Joe Duplantier's growling vocals and monstrous guitar riffs.
Gojira is on tour in Europe and North America through October. Dates here.
Check out the Rock in Vienna performances below: