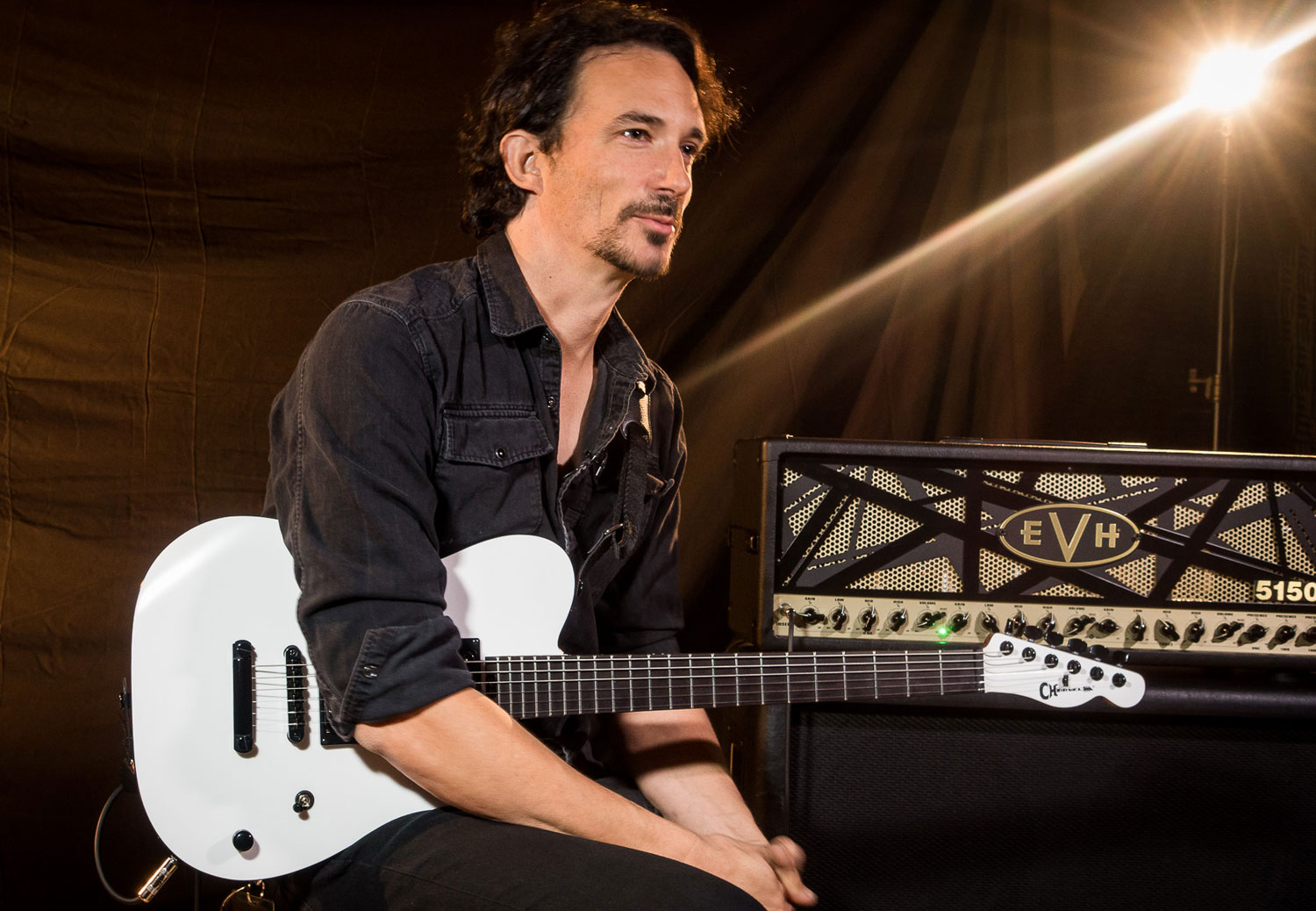 Although Joe Duplantier's new signature Pro-Mod San Dimas Style 2 HH model is just now about to start shipping to dealers, Duplantier has been using his prototype since recording 2016's Magma, and it's held up rather admirably throughout a heavy touring cycle in support of the album.
"I've been using my signature model on the road and it's very solid," said Duplantier. "I'm pounding the guitar every night. I pound the strings and I need a guitar that's solid and can handle this for touring."
It also proved to be studio worthy, too.
"When I started working on the new record I wanted to find the perfect tone for what I was doing," said Duplantier. "I usually use several guitars because in the studio you can't make any mistakes and you have to pick the right guitar and this guitar was the winner. I called Charvel right away and was like, 'Aah this is the guitar in the studio too!,' which is pretty rare for a guitar to be the ultimate weapon on stage and in the studio. This guitar has both."
Watch below as Duplantier demos some of its key features and explains why he chose them.