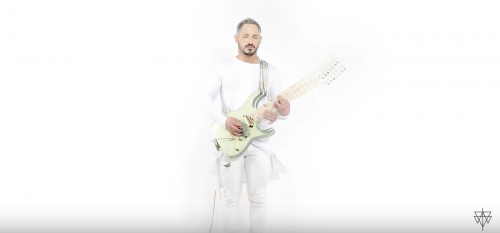 Angel Vivaldi recently released a playthrough video of "Noradrenaline" off his album Synapse, with the video delivering plenty of his radiant fret work.
Compared to the majority of Vivaldi's heavier work, he slows down the tempo on "Noradrenaline" with an angelic solo played over cascading chords on his Charvel signature 7-string prototype.
Check out the video below.