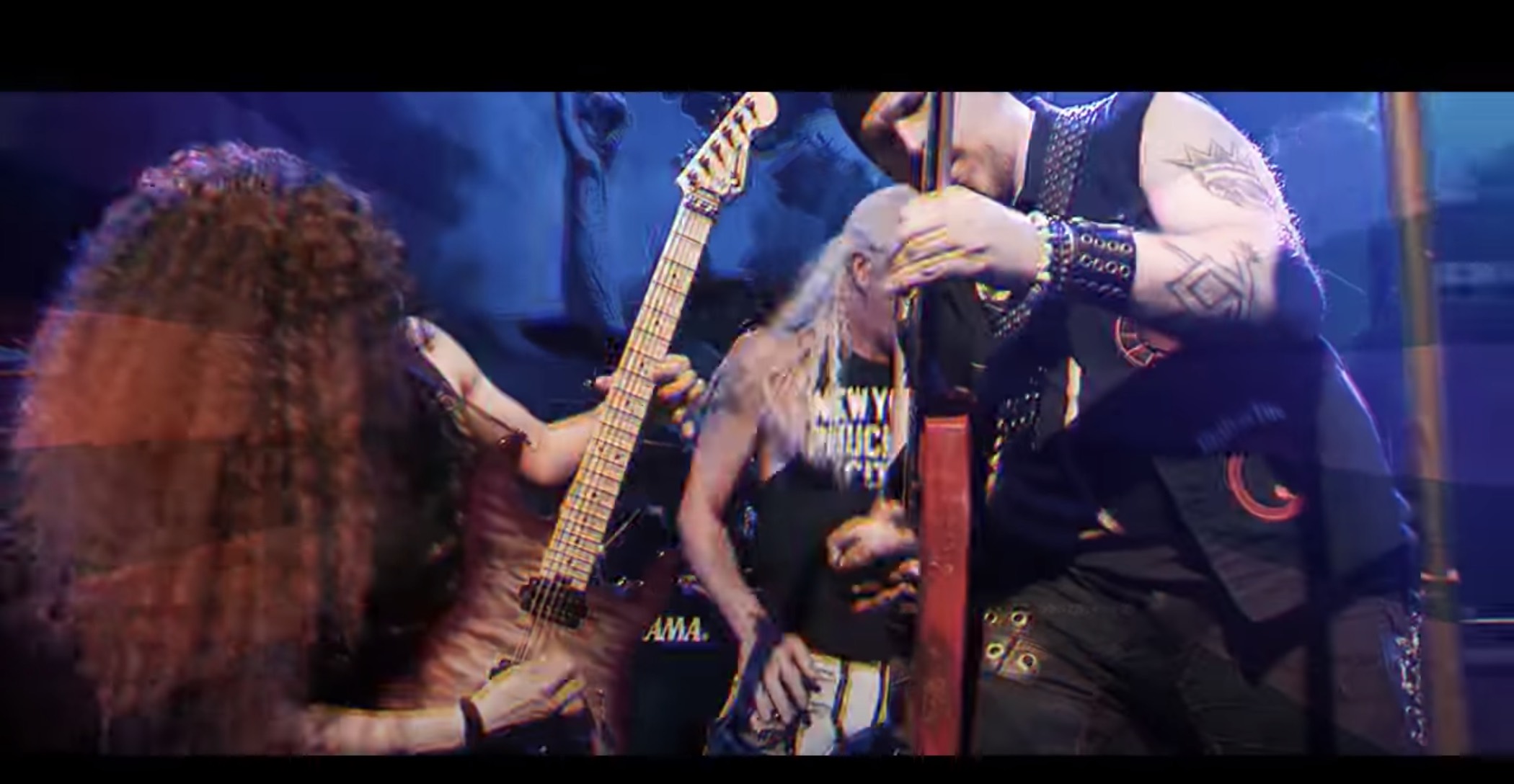 Leave it to Dee Snider to provide a much needed, headbang-worthy distraction during these turbulent times.
The magnetic singer released the lyric video for his killer new song "Prove Me Wrong," off upcoming album For the Love of Metal Live.
"Any music I've ever loved and listened to, I always imagine what it would be like live," said Snider in a release. "While live entertainment has been curtailed for now, we cannot let the spirit of live entertainment die within us."
The new video for "Prove Me Wrong" features live footage of Snider's fiery festival performances from around the world, and includes glimpses of Nick Petrino's searing guitar work on his Charvel Pro-Mod San Dimas Style 1 HH FR M QM.
"'Prove Me Wrong' are words that I've thought in my head since the day I began rocking," noted Snider. "I had a monster chip on my shoulder. [I] dared the world to knock it off… nobody ever could. At this point in my career, I thought I'd let everybody in on what has kept be going all these many years. Prove me wrong!"
For the Love of Metal Live will be released July 31 via Napalm Records. Watch the video below and preorder the album here.